No results were found for the filter!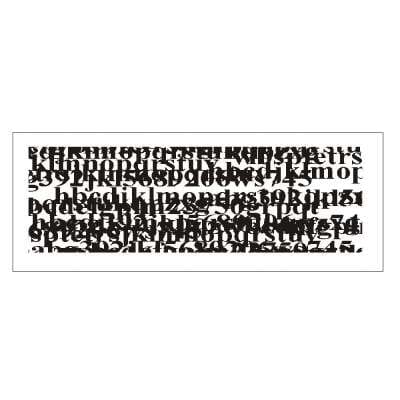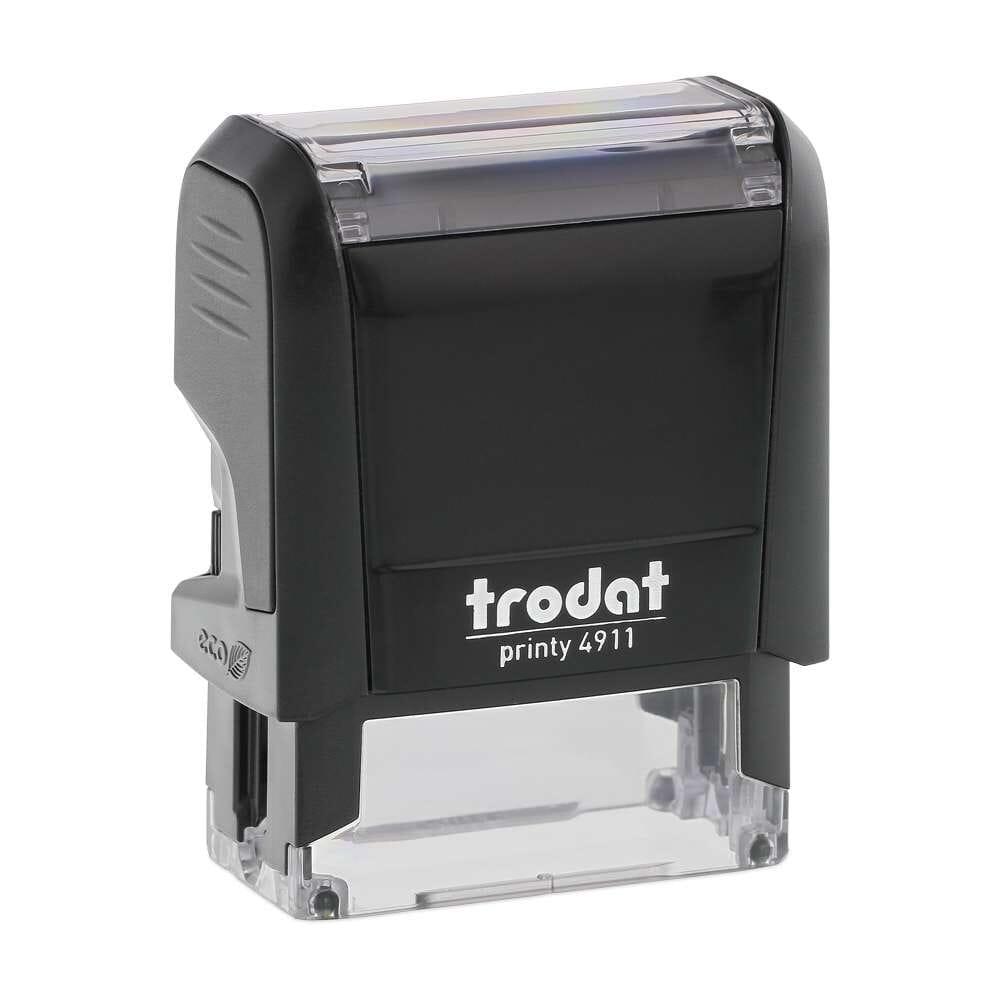 Trodat Printy 4911 - S-Printy - Stock Stamp - I.D. PROTECTION
self-inking
stock stamps
text only
rectangular
1-2
For Non-Glossy Surfaces Only!
It's important to note that the ID Protection Stamp is only for use on non-glossy surfaces. Our ink is a non-toxic, water based ink that will provide a crisp dark impression, but will not bond to glossy surfaces like photos, or magazine covers. Howver it is perfect for bank statements, credit card or phone bills, and any non-glossy paper containing your personal information.
Order your Identity Protection Stamps from Getstamps.ca today!