No results were found for the filter!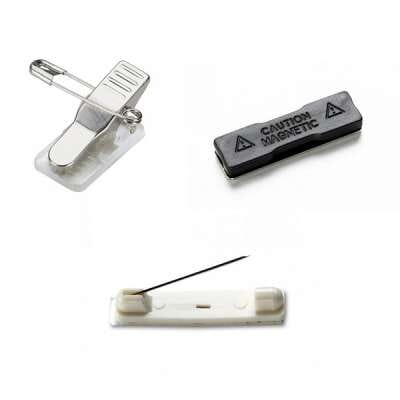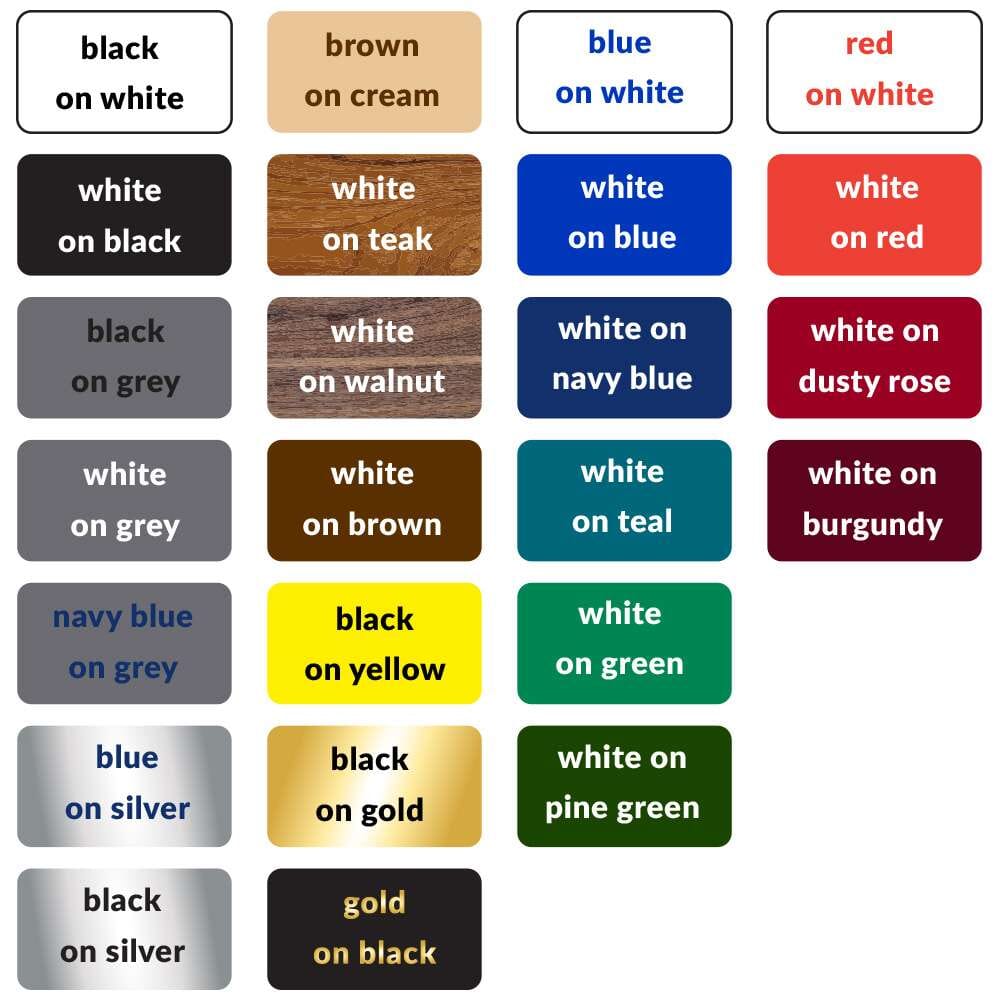 Custom Engraved Name Badge- Plastic 1" x 3"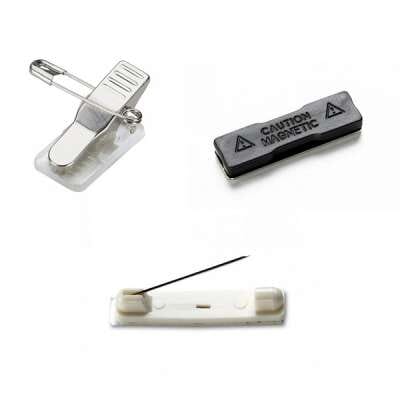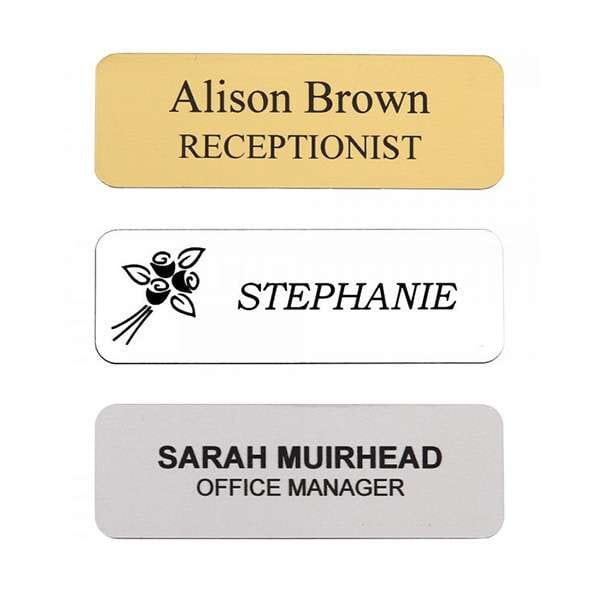 Custom Sublimated Name Badge- Metal 1" x 3"
square
pin
brushed silver
Engraved or sublimated Name Badges are a great way to make sure new members of your team assimilate quickly into your office or workplace. No awkward forgetting of names, or repeated introductions.
And with Getstamps.ca, you'll be able to find a perfect Engraved or Sublimated Name Badge for your business. Professional, fun, or both, you'll find a wide variety of colors and styles to choose from on the site.
Order your Name Badges today at Getstamps.ca!