Stamp orders placed before 11:00 am EST will be manufactured and shipped the same day.
Prices exclude sales taxes and shipping costs


Delivery is free for all purchases above $50.
For orders of $50 and below a shipping charge of $10 is applied.
Add to your order now!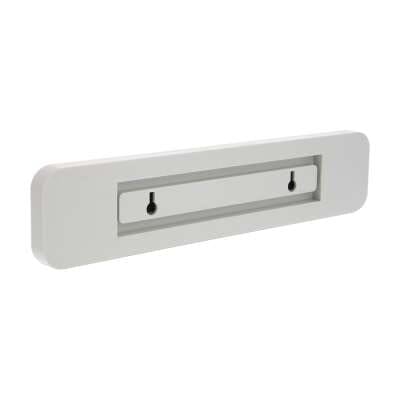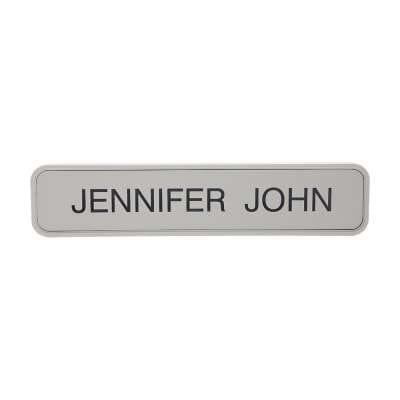 Custom Engraved Sign- Designer 2" x 8"
Complete set with Custom Engraved Sign and Desk Holder. Designer style measuring 2" tall, and 8"...
more
Custom Engraved Sign/Desk Holder Complete- Designer 2" x 8"
Complete set with Custom Engraved Sign and Desk Holder. Designer style measuring 2" tall, and 8" wide.

Holder included.
Available in Light Grey, Black and Brown.

Signs are available in many colours including:
(Letter colour/Sign colour:)
1. Black/Brushed Gold
2. Black/Brushed Silver
3. White/Red
4. Red/White
5. Brown/Cream
6. White/Black
7. Black/Gray
8. White/Walnut
9. Black/White
10. White/Green
11. White/Blue
12. Blue/White
13. White/Teak
14. Black/Yellow
15. White/Brown
16. Navy Blue/Gray
17. White/Burgandy
18. White/Gray
19. White/Dusty Rose
20. White/Pine Green
21. Gold/Black
22. White/Teal
23. White/Navy Blue
24. Blue/Brushed Silver