Stamp orders placed before 11:00 am EST will be manufactured and shipped the same day.
Prices exclude sales taxes and shipping costs


Delivery is free for all purchases above $50.
For orders of $50 and below a shipping charge of $10 is applied.
Add to your order now!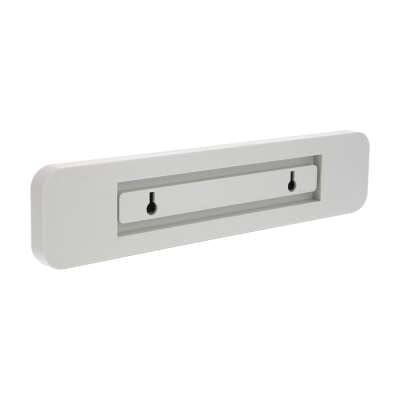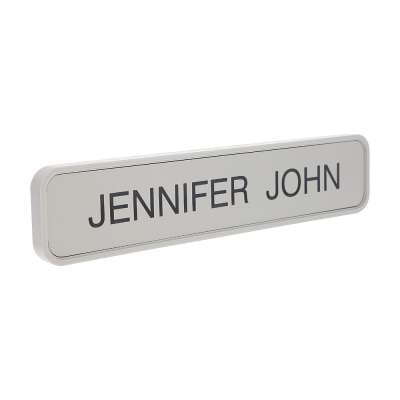 Custom Engraved Sign/Wall Holder Complete- Designer 2" x 8"
Sign only without desk or wall sign holder, "Designer" style (rounded corners) measuring 2"...
more
Custom Engraved Sign- Designer 2" x 8"
Sign only without desk or wall sign holder, "Designer" style (rounded corners) measuring 2" tall, and 8" wide.

Signs are available in many colours including:
(Letter colour/Sign colour:)
1. Black/Brushed Gold
2. Black/Brushed Silver
3. White/Red
4. Red/White
5. Brown/Cream
6. White/Black
7. Black/Gray
8. White/Walnut
9. Black/White
10. White/Green
11. White/Blue
12. Blue/White
13. White/Teak
14. Black/Yellow
15. White/Brown
16. Navy Blue/Gray
17. White/Burgandy
18. White/Gray
19. White/Dusty Rose
20. White/Pine Green
21. Gold/Black
22. White/Teal
23. White/Navy Blue
24. Blue/Brushed Silver